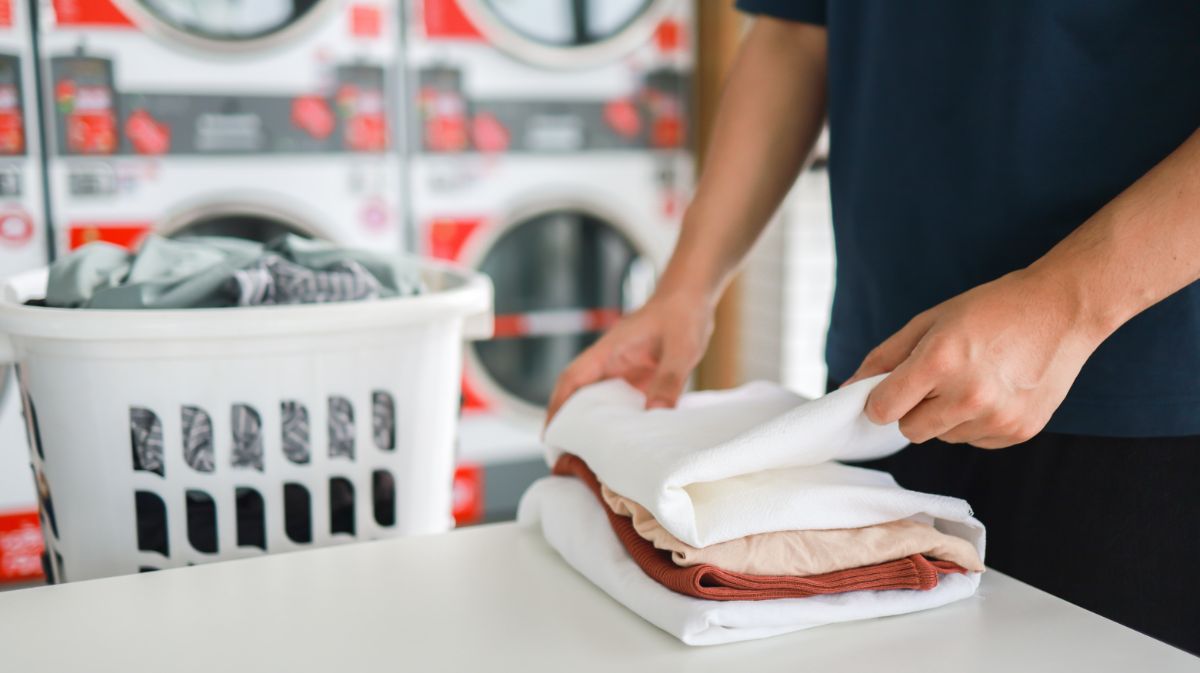 Suds Laundry & Dryclean Services has once again demonstrated its commitment to exceptional customer service by securing the coveted first-place position among 246 other brands in the industry.
According to the recent Best Customer Service 2023 study conducted by Statista and Philippine Daily Inquirer, Suds Laundry & Dryclean Services has been crowned the undisputed leader in customer satisfaction. This remarkable achievement solidifies Suds' reputation as the top choice for individuals and institutions seeking the highest standard of care for their garments.
With an overall score of 8.13, SUDS demonstrated that a hybrid model focusing on both digital accessibility and human customer care can help brands thrive. As online shopping grows, SUDS' approach to catering to Filipinos' desire for personal interactions, even when shopping virtually, gives it an edge over competitors.
Customer Care in the Digital Age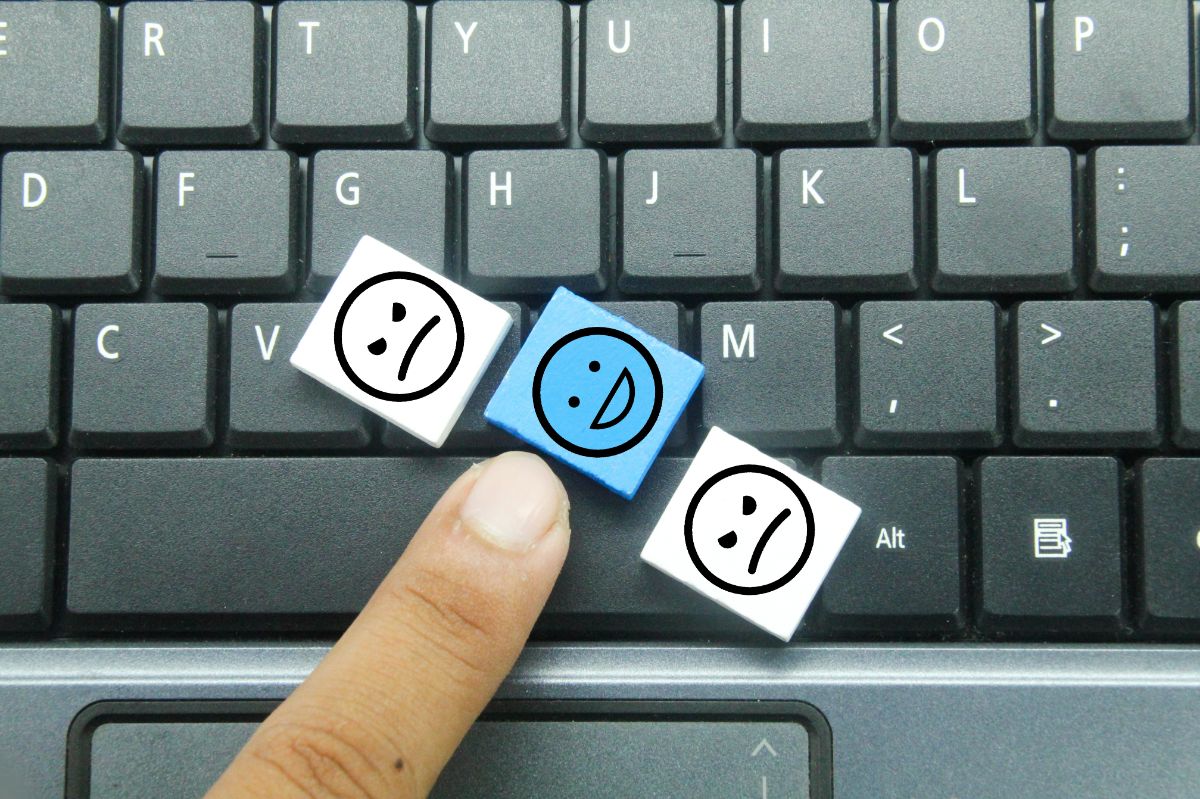 While the pandemic accelerated the shift to online commerce, many Filipino customers still insist on a personal touch regarding customer care. Through digital surveys that garnered responses from more than 11,000 consumers nationwide, the brands were rated based on criteria like accessibility of support options, quality of communications, and level of product expertise demonstrated by representatives.
The survey highlighted that while e-commerce booms, Filipinos still appreciate speaking to a real person for support. Companies offering around-the-clock digital and human assistance gained an advantage. Established and new brands flourished by delivering efficient, helpful, and friendly customer care.
How SUDS Fosters Loyalty in the Philippine Market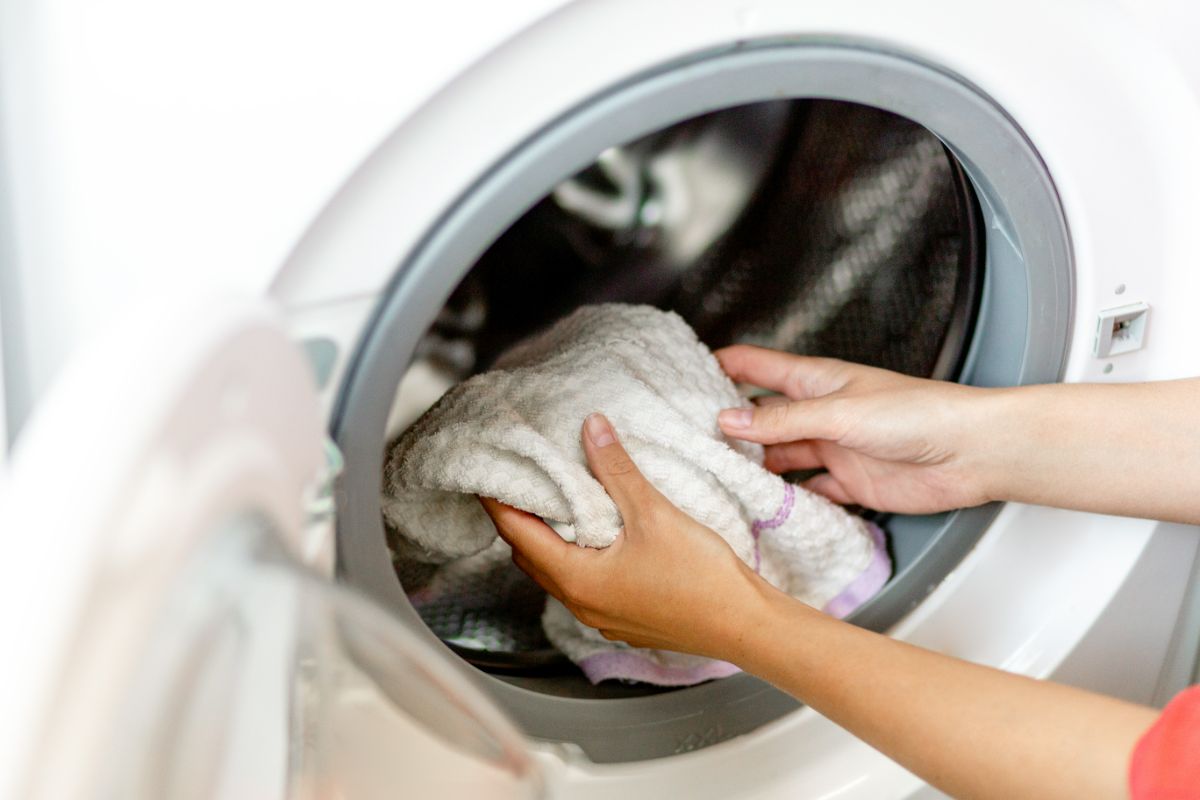 By prioritizing service, top companies like SUDS built loyalty. In the Philippine market, good customer service continues to give an edge as people balance convenience with personal relationships. The survey affirmed the importance of finding the right mix between online and offline care.
In collaboration with the Inquirer and Statista, this extensive study scrutinized more than 100,000 evaluations spanning various industries, offering invaluable insights for professionals seeking to navigate the ever-evolving landscape of Filipino consumer preferences in the digital era.